Talent Philosophy
World-class talent, top-ranking performance, and first-rate rewards
Talent is a company's most valuable asset. Motorcomm attaches great importance to the training and development of talents and has established a complete management system for the selection, recruitment, cultivation and retention of talents. Adhering to the concept of "world-class talent, top-ranking performance, and first-rate rewards", we provide a broad platform for our talents and support and guide their career development, promising them a bright future and unlimited potentials.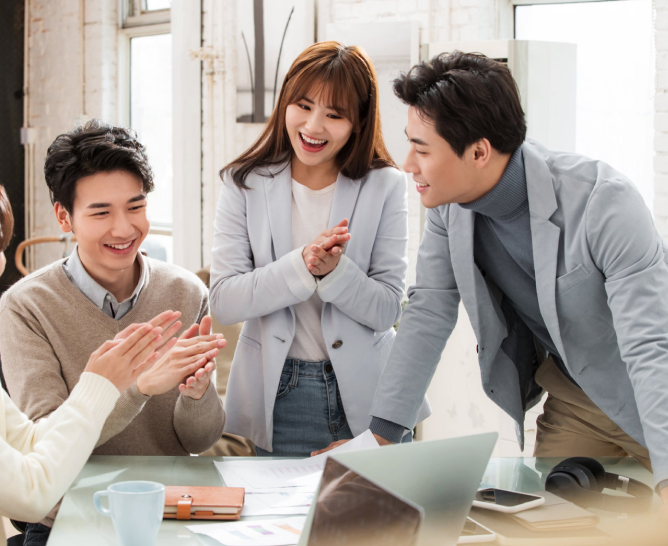 Learning & Development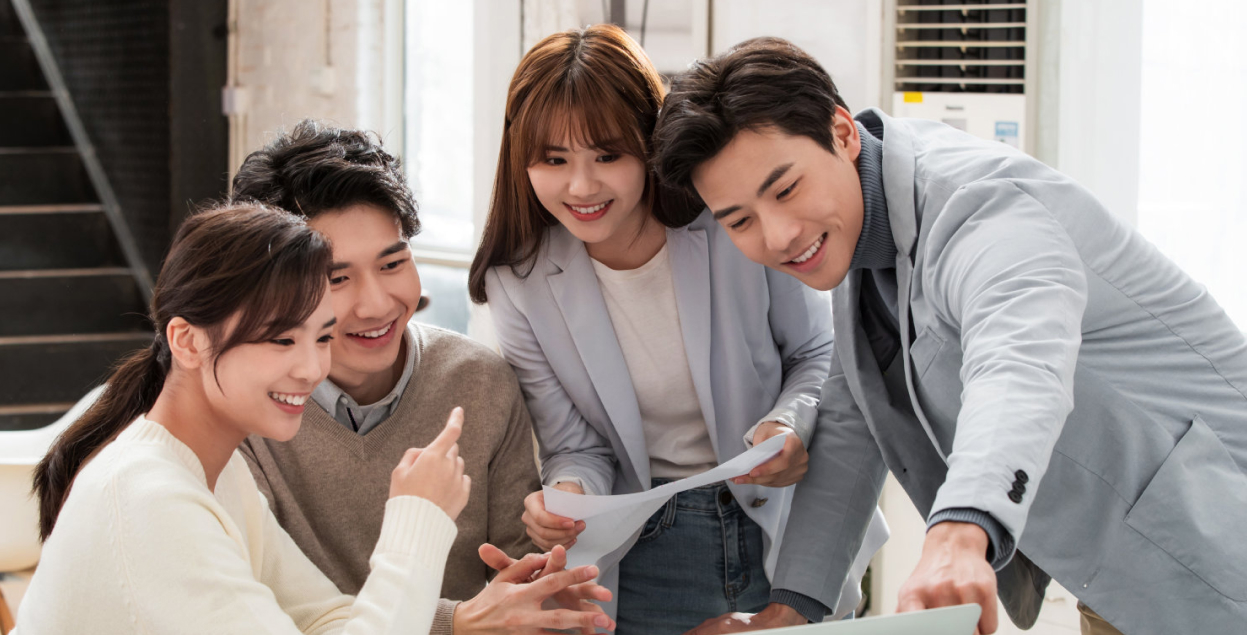 A comprehensive training system
We have adopted "Efficiency First, Pursuit of Excellence" as a cultural keynote that runs through the entire working life of our employees. Motorcomm has formed a
four-level training system for newcomers, skilled staff, key staff and managers, which empowers employees and enhances our organizational capabilities.
A comprehensive training system
We include all employees in our talent development program, providing them with dual development options for professional positions and management positions, and implementing closed-loop management of talent development in a hierarchical and categorical manner.