Gigabit Ethernet Card Chip with PCIE Interface Developed by Motorcomm Comes Out
2022-07-25
Recently, Motorcomm officially launched its first self-developed Gigabit Ethernet network interface controller (NIC). This series of products adopts PCIE interface, which is one of the few Gigabit Ethernet card chips with completely independent intellectual property rights in China.

As a necessary component to connect the computer to the network, NIC works by interacting with the computer through the PCIE interface for data flow, adjusting the data flow to adaptable packets and then sending or receiving network data through the Ethernet physical layer interface.

This series support 10/100/1000Mbps Ethernet rate, with PCIE1.1 interface, and are compatible with Windows, Linux and other operating systems, including X86 Windows 10 and later (Microsoft WHLK certified), X86 Linux, X86 UEFI PXE, ARM64 Linux, and ARM64 UEFI PXE.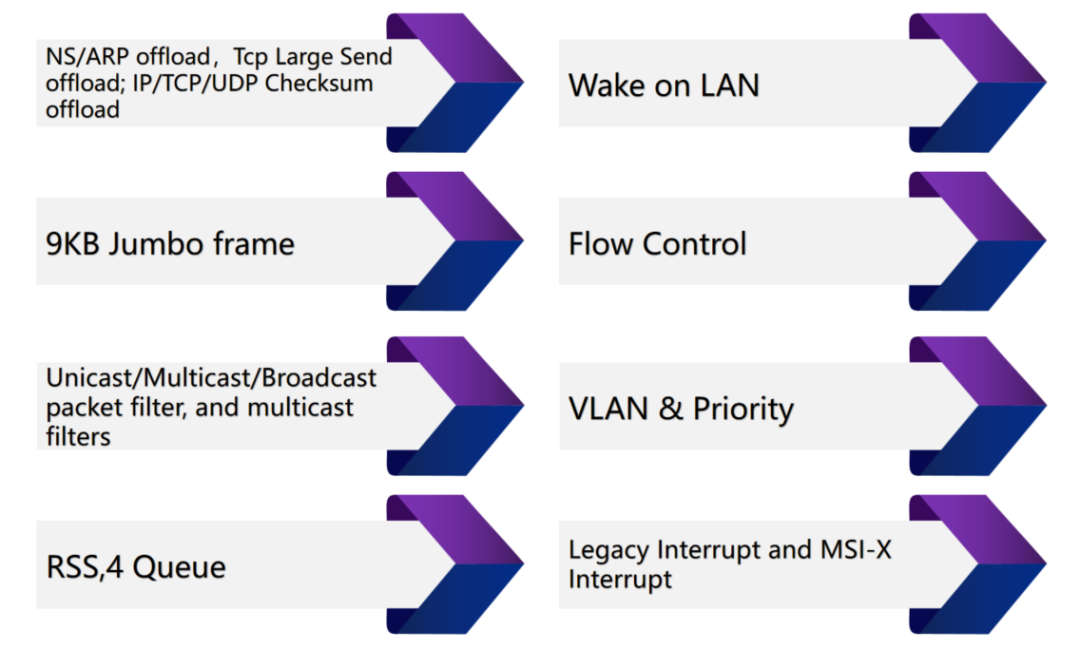 According to the test results, the Ethernet physical layer interface of this chip has a connection distance of over 130 meters on CAT5E cable, and the PCIE interface eye diagram has excellent performance. The two-way streaming bandwidth exceeds 1.5 G bits/s, which is at the international leading level.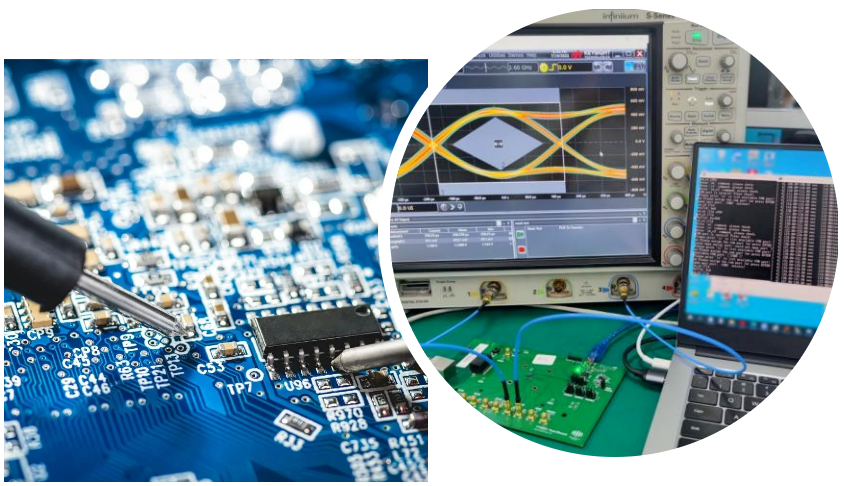 Motorcomm Gigabit Ethernet NIC not only provides more choices for the customers in the NIC chip market, but also will bring more economic values to PC and server customers. Plus, this product enriches the types of domestic Ethernet communication chips and helps to accelerate the application and popularization of Ethernet infrastructure chips.
Motorcomm always adheres to the corporate philosophy of "efficiency first, pursuit of excellence" and follow the "market-oriented and technology-driven" development strategy. To provide customers with high-reliability and high-stability communication chip products, Motorcomm keeps unveiling innovative products and insists on the independent R&D of Ethernet communication chips.