Motorcomm 2.5G Ethernet Chip YT8821 Series Officially Mass-Produced
2022-10-11
Motorcomm's first self-developed product, 2.5 Gigabit Ethernet (GE) multi-rate physical layer chip YT8821 series, is officially mass-produced. The 2.5GE chip enjoys completely independent intellectual property rights, supports 2.5GBASE-T (IEEE 802.3bz) and 1000BASE-T (IEEE 802.3ab) protocols, and is compatible with various rates such as 2.5 Gbps/1000 Mbps/100 Mbps/10 Mbps.
YT8821 series can provide all necessary physical layer functions to transmit and receive Ethernet packets through shielded or unshielded twisted pair (UTP) Ethernet cables of CAT 5E or above. This series adopts high-speed DSP technology and analog front end (AFE). In addition, it also provides the functions of polarity detection and correction, adaptive equalization, echo cancellation, scheduled recovery, and error correction. The data transmission between MAC and YT8821 series is carried out through SERDES interfaces, which can be configured as SGMII, SGMII_Plus, and 2500BASE-X, and the EEE protocol of energy-saving Ethernet is supported.

From the test results, the YT8821 series features high performance. The transmission distance of 2.5GE high-speed bidirectional data stream on cost-effective CAT 5E unshielded twisted pair can reach more than 120 meters. The transmission distance of gigabit high-speed bidirectional data stream on cost-effective CAT 5E unshielded twisted pair can reach more than 160 meters, meeting the application requirements of high-speed data transmission of WIFI6 router and 10GPON. The mass production of this series is the milestone of Motorcomm towards the field of the Ethernet physical layer technology.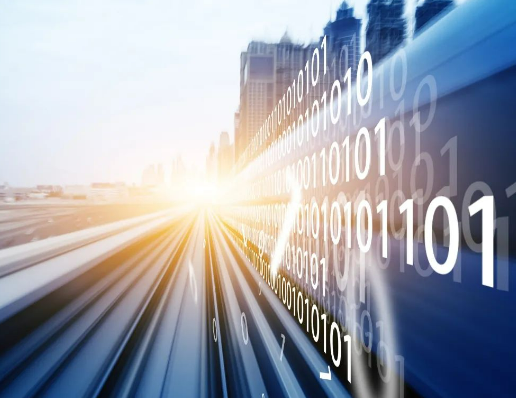 The so-called "2.5G" is developed according to the 2.5 Gbps (2.5GBASE-T, that is, 2500 Mbps) transmission rate specification contained in the officially promulgated IEEE 802.3bz specification, and is based on the 10GBASE-T pulse rate modulation. IEEE 802.3bz is similar to 1000BASE-T, and four twisted pairs are used for transmission (Tx) and reception (Rx), with the transmission capacity of each pair increased to 625 Mbps (so the sum is 2.5Gbps as indicated).
The significance of IEEE 802.3bz is to be compatible with the existing CAT 5E network cable, which is widely used in data communication networks, especially in personal application environment. According to official organizations, the global sales have exceeded 70 billion meters. Therefore, using IEEE 802.3bz equipment, the data transmission rate can be up to 2.5 times of the existing bandwidth without changing the existing network cables.

With the advancement of urban digitalization, the bandwidth speed of various application scenarios such as WIFI, 5G and optical fiber has exceeded 1Gbps, and there is a trend of further speed increase, which requires the higher bandwidth for Ethernet ports supporting related products. This year has witnessed a rapid increase in the application of 2.5GE port in WIFI6 routers, high-end computers, home fiber broadband access, and other devices. Motorcomm 2.5GE YT8821 series can meet the requirements of multiple application scenarios in the existing market field. Adhering to the business philosophy of "market-oriented and technology-driven", Motorcomm will devote itself to the continuous exploration and research of physical layer chips.